Regent Homes
We don't build houses, we build homes.homes built with passion, care, and ardent attention to even the smallest details. just the way you would do it yourself. Home is a place of joy, serenity, and ease home is where you live your life on your own terms, making precious memories with your loved ones. We are here to make this dream come true for you.
Read More
Aura Residences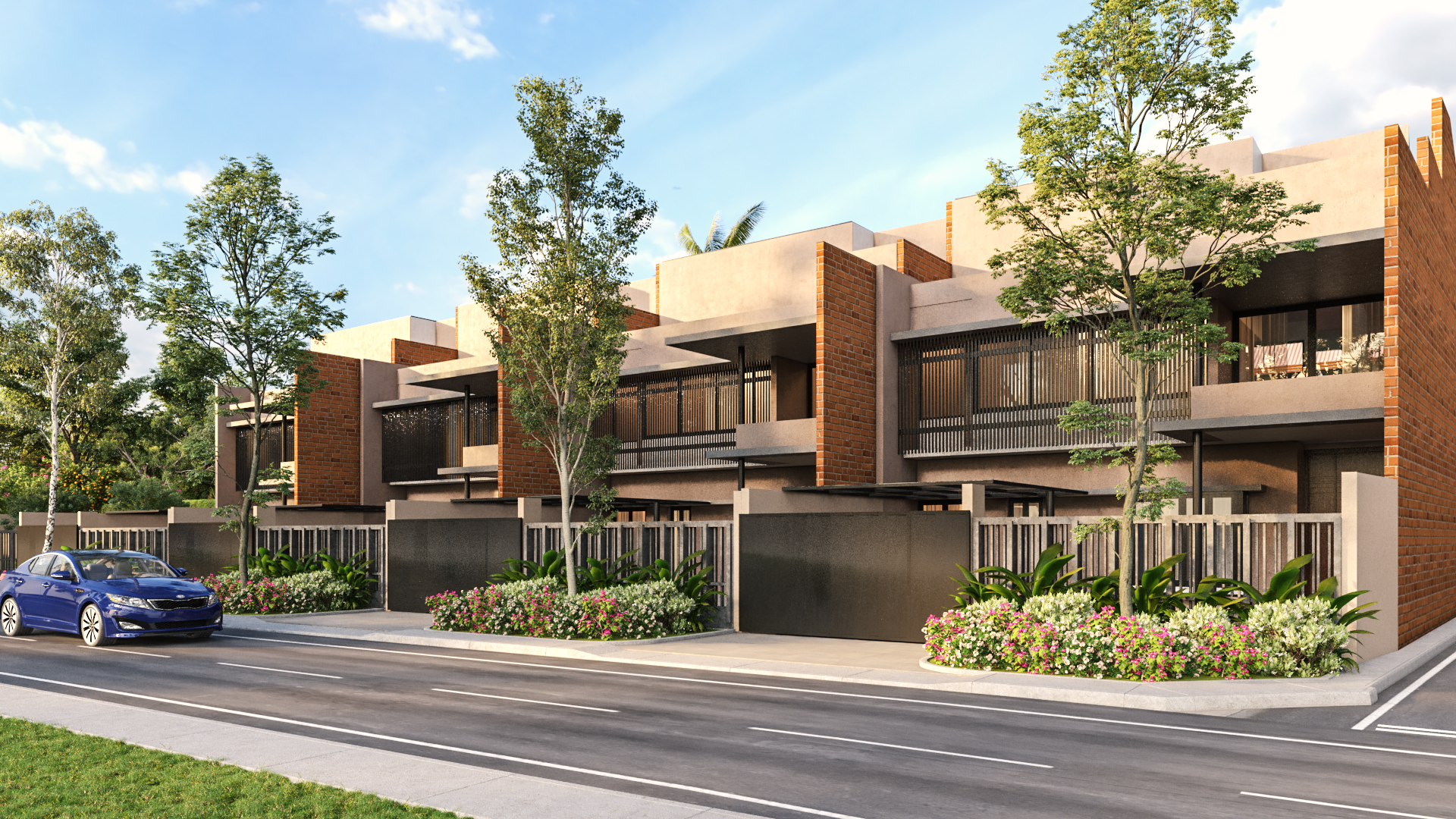 Our Projects
Take a look at our top projects!
We thank
Uphome for helping

us choose our dream home. A very professional team, these people love and respect their work.
John Doe