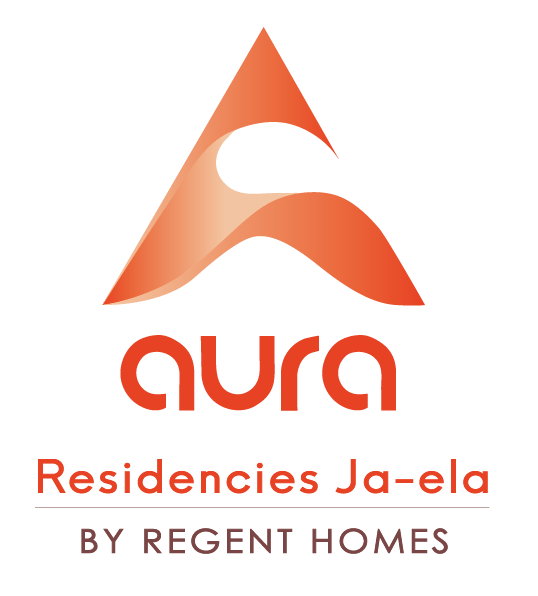 Come home to our latest masterpiece – Aura Residencies, Ja-Ela.
When you look back at your accomplishments, you know it is all because of the great choices you have made. This is why we invite you to Aura, Ja Ela, because in a few years from now, when you look back at life, you will feel the Aura of success linger around you. 
Location
A few minutes' drive from the Banadaranayaka International Airport and the highway entrance, and with easy access to the Port City development, Aura Residencies is the place to be, if you are looking at moving away from the busy city life, yet been conveniently located. 
Made up of 27 home blocks, within a gated community, Aura Residencies, offers you 4 different home options, designed to the highest international standards. 
Quality time with the family? We got you covered. 
Aura Residencies, offers you a swimming pool and state of the art gymnasium, for you to stay in shape, relax and unwind with your family after a hard day's work. 
Come Home – Come to Aura Residencies
Prices starting at LKR 34 Million
CALL US TODAY
070 3 598 598